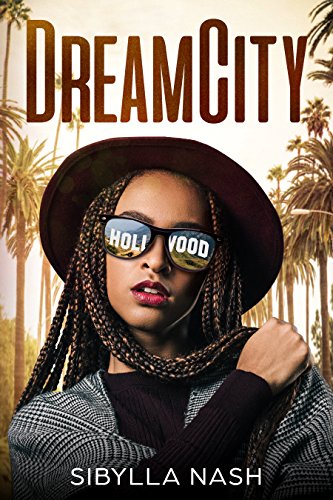 DreamCity
Published: 3/30/2014
Hitting it big in Hollywood isn't what it seems.
When Adrianna arrives in Hollywood to start her new life, she has one goal in mind – to become a star. With no money but plenty of dreams, she's determined to find the perfect role.
After romantic hiccups, betrayals, and tragedy, Adrianna falls in love with an A-list producer in the unlikeliest of places. She soon realizes that love, like her dreams of stardom, isn't quite as simple as it seems. Struggling to find her place in a cut-throat industry while she navigates the rocky road of love, Adrianna's troubles only go from bad to worse.
As the difficult decisions begin to mount, Adrianna is faced with a question that could make or break her career – how far is she willing to go to achieve her dreams?
Written in a diary format and providing a wry and often humorous look at the classic stardom story, fans of romance and compelling characters will adore DreamCity.
Praise for DreamCity
— Lisa S J, 5-star review
"DreamCity will have you talking back to the book. You will hate, love, feel sorry and then hope for the best for the self-involved Adrianna and her friends."
"I work in Hollywood and thought the observations of some of the players (actuals and wannabes) were quite on target. Loved the whole Genx X angst. It's something about reading a book in diary format that makes you feel like you're getting the real skinny on things. In DreamCity, you feel like you're peeking over Adrianna's shoulder."